FREE Classes
January 9th – January 15th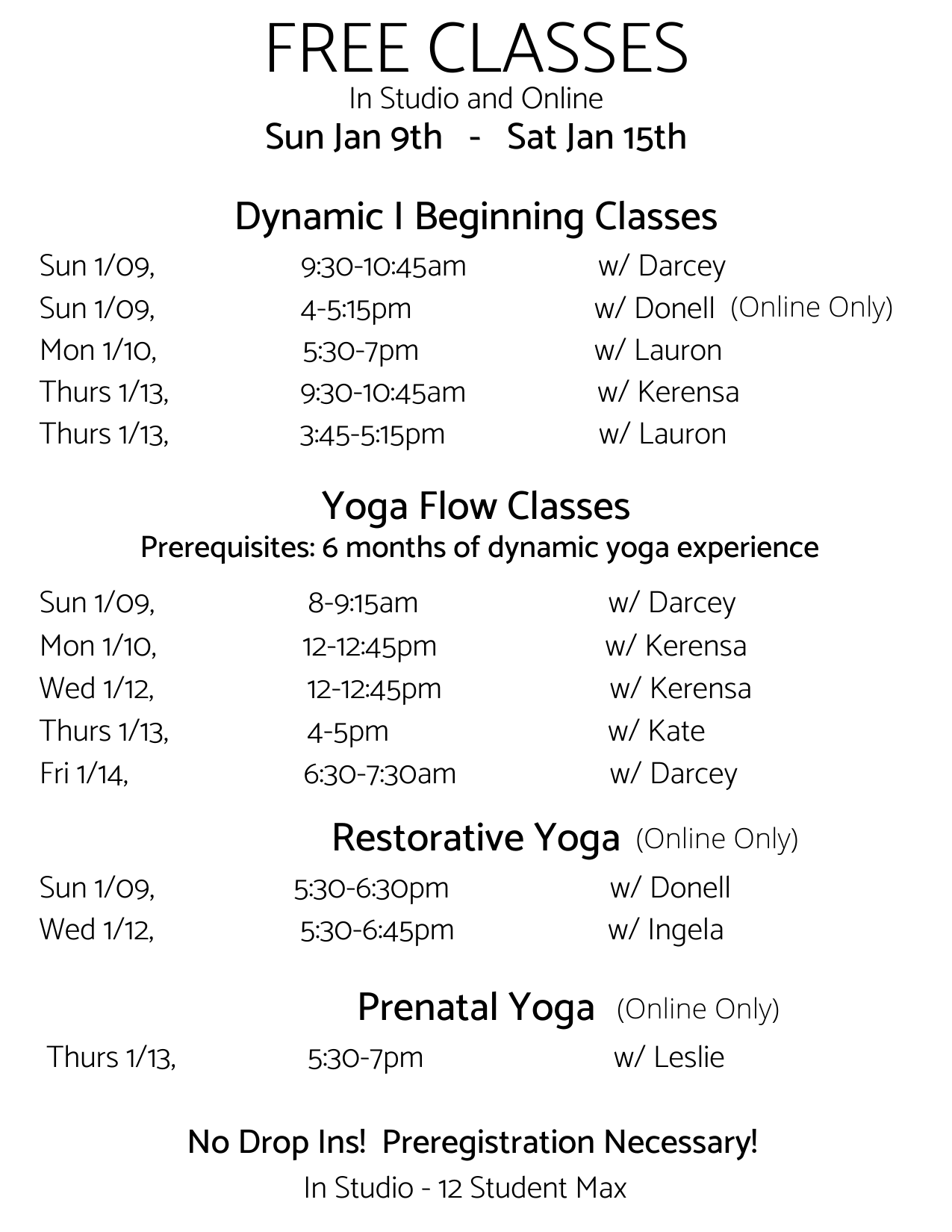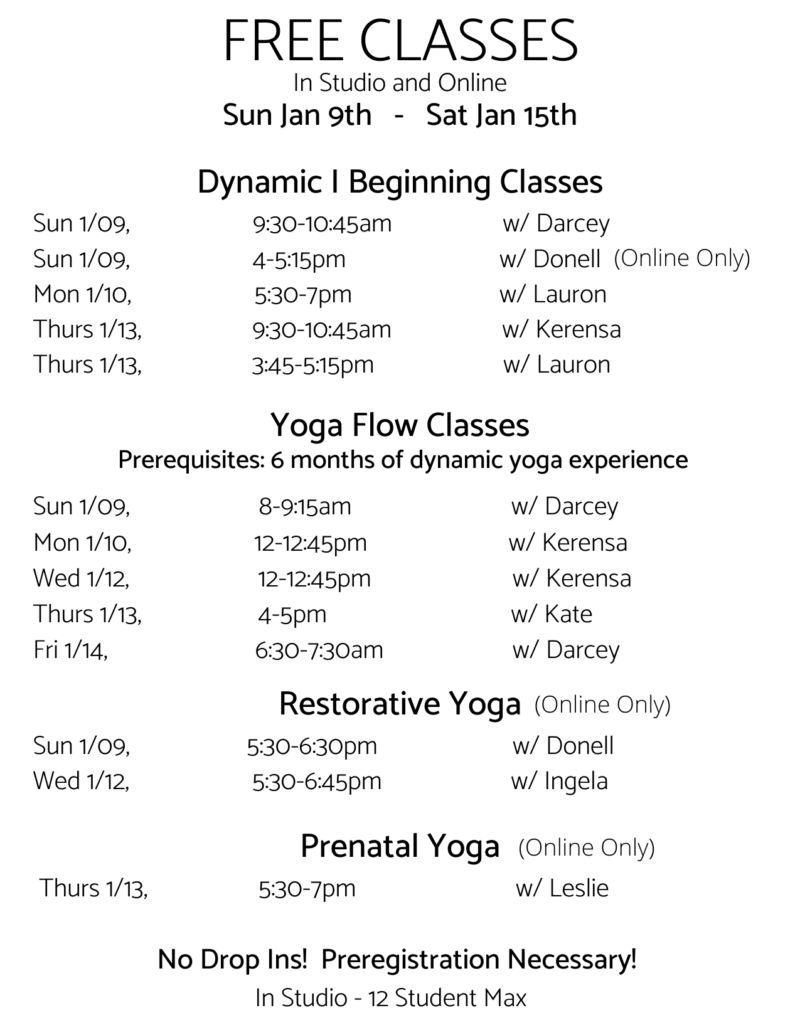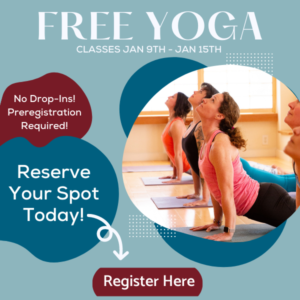 Welcome to Yoga Northwest, a sanctuary in a busy world for you to come stretch, breathe, and relax with our highly trained, caring, and supportive Iyengar Yoga instructors. We will be offering a variety of FREE Classes to welcome any new or returning students to our Yoga Northwest Studio, be it In Person or virtually over Zoom.
Click the Button below to select the FREE class you'd like to register for!
IN-STUDIO CLASSES: Preregistration Necessary – No Drop Ins! 12 Student Max. Facemask and proof of vaccination required. Please bring your own Yoga Mat, Bath Towel, and Belt. Detailed COVID Guidelines can be found HERE!
ONLINE CLASSES: Preregistration necessary to receive class link! Props Needed: Yoga Mat, 2 Blankets, a yoga belt, 2 yoga blocks (or 2 rolls of TP!)