Welcome Back to our in- studio classes at Yoga Northwest
We are super excited to see you back in the studio with your wonderful smiles and happy spirits. Our Zoom classes have been a successful compromise, and a more positive experience than I ever anticipated. But, being able to see you in person now is even more amazing!
We are currently requiring everyone to be fully vaccinated and wear a face mask to be able to join our in-studio classes. To make your return to our in-studio classes as safe and efficient as possible for both you and our teachers, here are the step-by-step procedures and the latest protocols as prescribed by the CDC, the State and our Local Health Regulations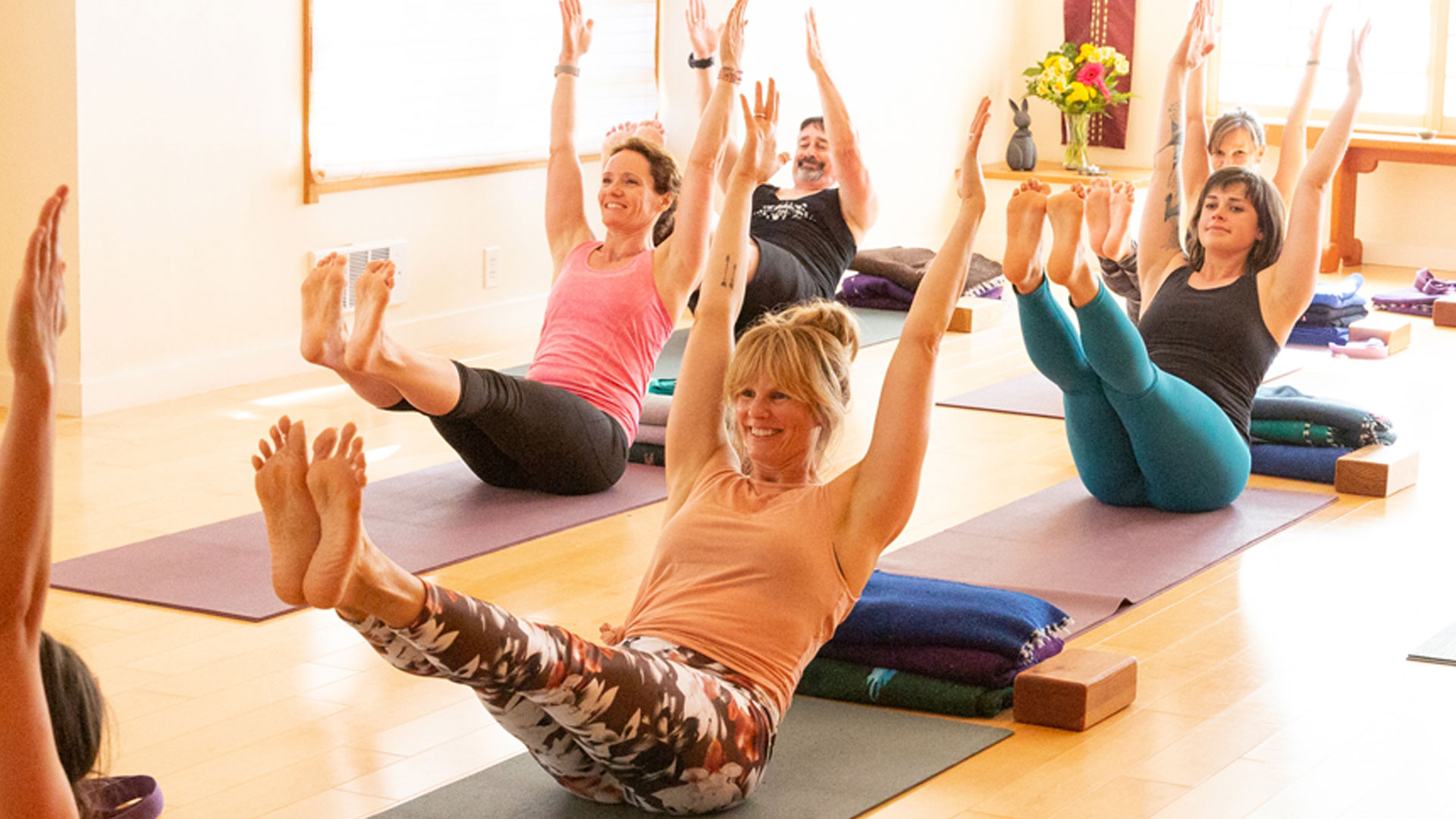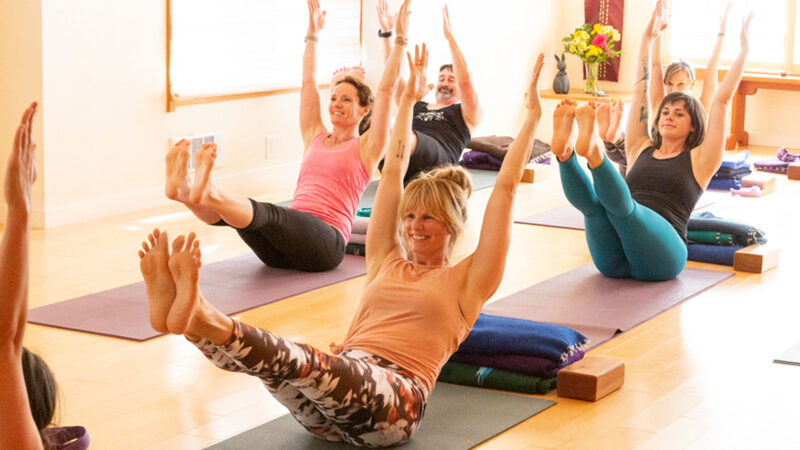 You have to pre-register for the in-studio classes on line via our website or with your Mindbody App.
Your current Passes or Monthly Memberships are equally transferable from Zoom, to in-studio classes.
Everybody must sign a waiver on registration.
Check our website, which classes will be offered in-studio. Not all of them will be in-studio classes at this time.
Please show your proof of vaccination card when you arrive to our studio.
Facemasks are required whether you are fully vaccinated or not.
You need to bring your own yoga mat, a yoga belt, and a clean bath towel to put over our blankets.
Optional; you are welcome to bring your own blankets.
At this time, chairs and blocks will be available for use and we ask you to please sanitize them after class.
Please arrive 10 minutes before class and sanitize your hands on arrival.
We will keep our windows and doors open for fresh air circulation, so dress warmly if the clouds are rolling in.
We have also installed a high powered air purification system to sanitize the studio environment.
The in-studio classes will simultaneously be filmed live on Zoom, to allow people to also be able to join us from the comfort of their homes; near and far.
We have a special Gift for You!
We want to thank all our students, who courageously jumped onto the Zoom classes during this last year. And a special thanks to all of you who signed up for our monthly memberships, which helped us pay our big monthly rent and also saved us from having to close our studio. It was totally thanks to your support and help!! Many yoga studios across the country have closed their doors, and even some in Bellingham.
As a special gift of gratitude for your amazing support, we are offering you:
Your next Monthly Membership for $79


And your Couples Monthly Membership for $140
This is a one time offer and is available for ALL students NEW or RETURNING. New students will automatically see this option at registration. Returning students will see this special discount at their next renewal. Please email us with questions or clarifications.