We're on the hunt for our next Office Angel!
We're seeking someone who:
Has super people & communication skills
Has a basic Knowledge of Yoga
Is skilled in planning, project management, and organization
Has experience with social media marketing and email campaigns
Is self-motivated as well as great at taking direction and being a team player
Knows graphic and web design
Has familiarity with credit card processing
Can do basic bookkeeping, bill paying, bank deposits, etc.
Has strong copy editing and proofreading skills
Can do ordering and stocking for our boutique.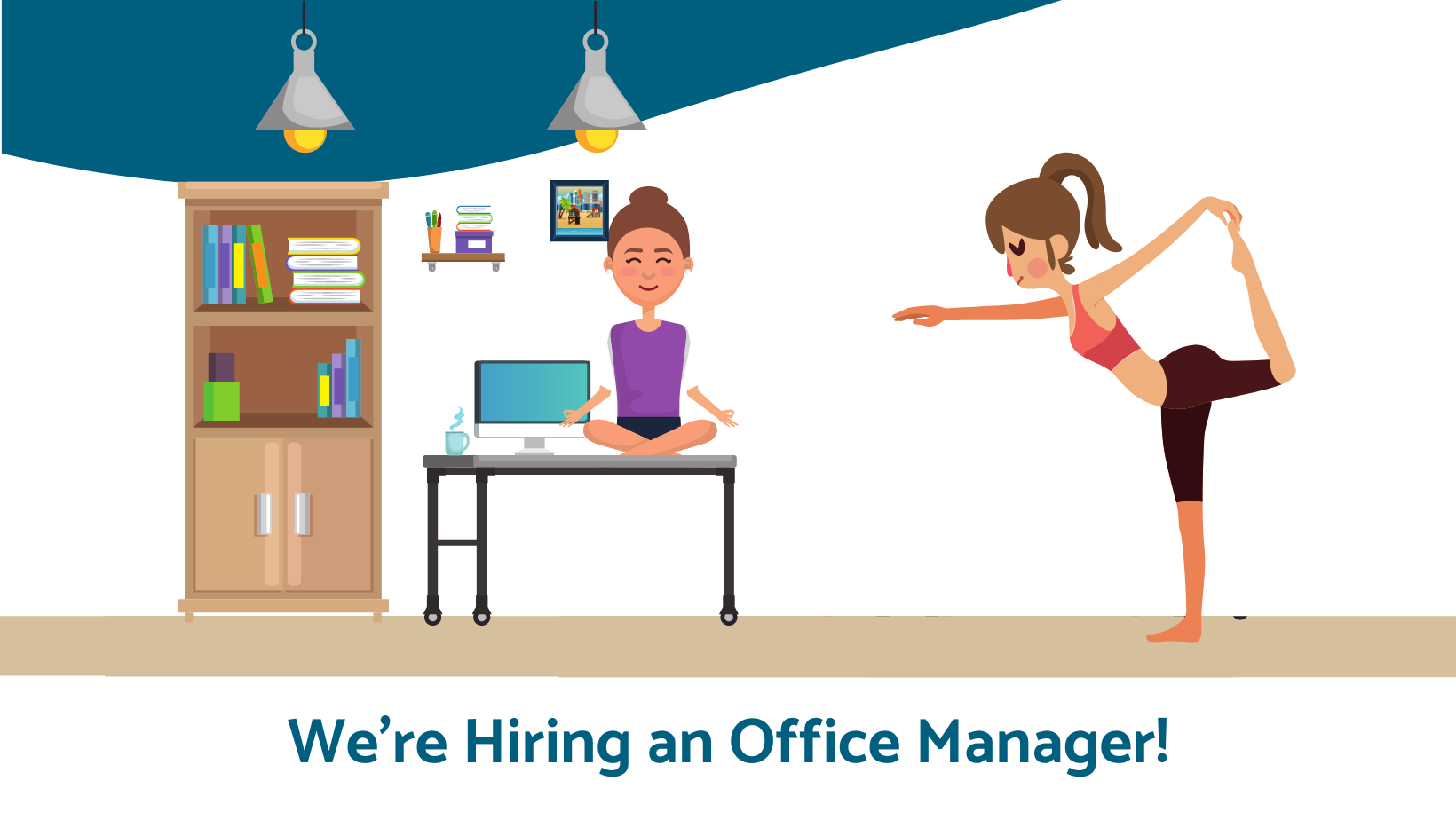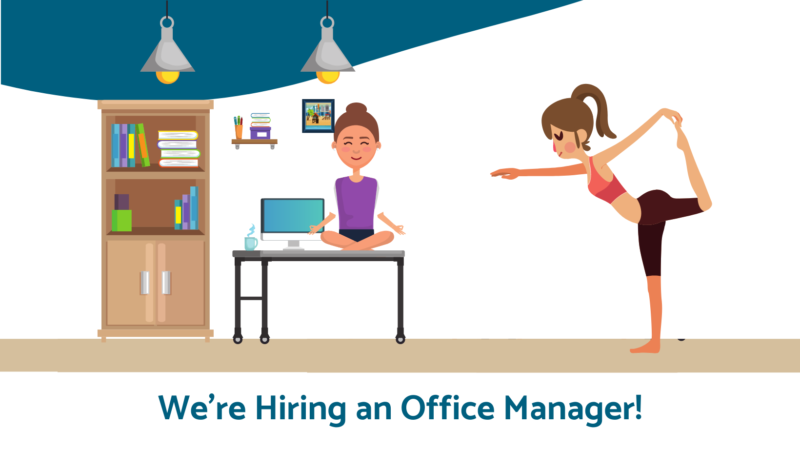 Software skills:
Required: WordPress, Quickbooks, Adobe Creative Suite
Also: MS Office, Outlook, Constant Contact, Paypal, Instagram, Facebook, Google, Canva
Comfortable in both Windows and iOS environments
Hours:
20-25 hours/week, M-F ~4-5 hours per day,
Preferably 10 am – 2 or 3pm
Pay: Starts at $17 an hour
Position Starts:
As soon as possible (with a one month training period)
Interested? Email us at doyoga@dev-yoganorthwest.tribuweb.se