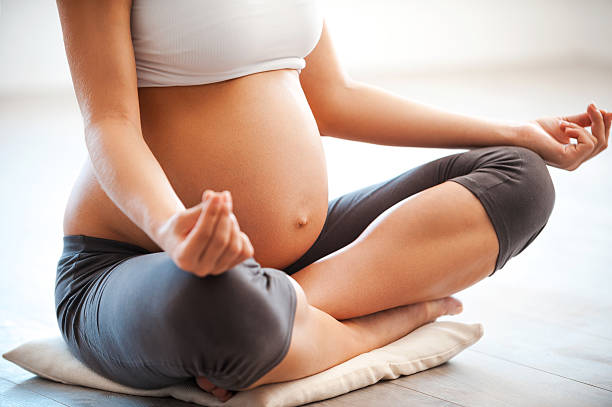 Our Ongoing Prenatal Classes with Leslie Lekos Start:
November 11 on Thursdays, 5:30 – 7:00PM
Our Prenatal Class offers a nurturing and supportive environment to prepare for birth. This class will help expectant mothers gain flexibility, strength, relaxation and confidence for a healthy and serene pregnancy, labor and delivery with specifically developed poses and breathing techniques.
Props needed: Yoga Mat, Three Blankets, Belt, 2 Yoga Blocks (or a few books), Bolster (or a pillow rolled up in a bath towel) and chair.
Leslie Lekos has been a student at Yoga Northwest since 2000 and became an instructor in 2009.  She is a certified Intermediate Junior 1 teacher, meaning she has passed three assessments.  She has studied with excellent teachers across the country and is grateful to Ingela for all she has taught and shared.
Leslie is a birth doula, childbirth educator, co-author of the book, Yoga for Pregnancy and mother of two boys. She is passionate about supporting women through the child bearing time.  Her teaching strives to empower women during pregnancy and to create an inviting place to reflect, nourish and prepare for birthing and mothering as well as a space to create community.
Leslie is the director and founder of Wildroot Botanicals, a local herbal medicine school and herbal medicine company that focuses on bioregional medicine.  She guides people through the mountains and surrounding areas teaching about the medicinal and edible uses of plants. She believes whole-heartedly that knowing how to live from the land in a thankful and respectful way is an essential part of coming back into right relation with the land and all people.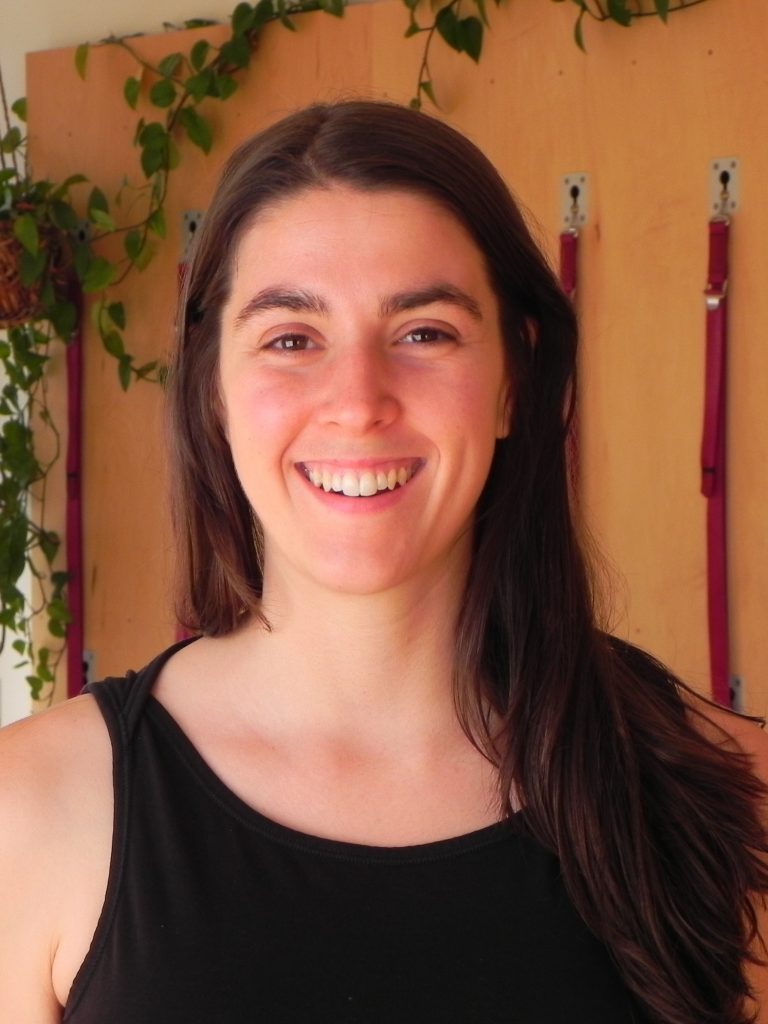 Leslie's Prenatal Yoga class at Yoga Northwest is a perfect antidote to the "stressors" of life and pregnancy. Her prenatal class offers the opportunity to relax and strengthen your body for birth and mothering, and perhaps of equal importance, the opportunity to listen to and share with other mamas your worries, "wonderings" and dreams for your birth, baby and parenting. She brings her experience as a warm, intuitive, and empowering doula, along with her humor and perspective as a mother to her classes. I grew so much confidence and made great friends! I recommend this class wholeheartedly! – Emily H.