Lauron Ray
accessible – resourceful – dynamic
Lauron Ray
accessible – resourceful – dynamic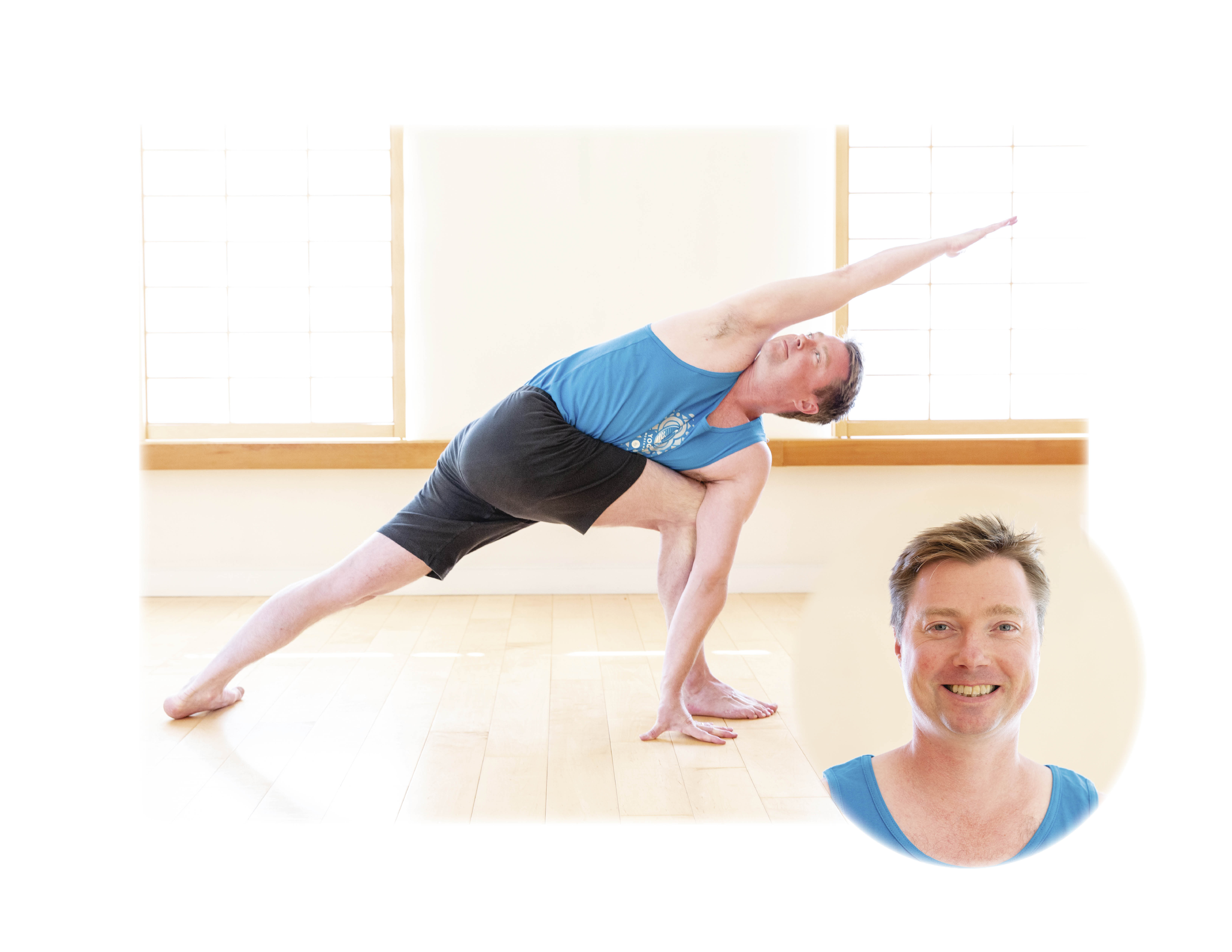 I started taking yoga as a P.E. elective when I was a freshman at Sehome High School here in Bellingham. Before taking the class I thought that yoga was about having an out of body experience or something; much later I realized that yoga is about making peace with oneself in each and every moment. I am indebted to my first teacher, Coach Baker, whose enthusiasm, philosophic wisdom, and deep commitment to the art and practice of yoga inspired my journey. Coach would tell us that he was a yogi farmer and that he was planting yoga seeds in all of us.
Yoga was such an important part of my high school years because it gave me a time and place where I could drop all the pressures, expectations, and emotional stresses that come with being a teenager and just be. I took that P.E. class for three years. The seed was definitely taking root.
After high school graduation, I worked at an eco resort on the Big Island of Hawaii and was asked to teach yoga to the office staff. From there I started teaching the resort's guests. The experience of helping people find their own joy in life through yoga fueled the next chapter of my life. I came home to go to college and I also enrolled in a week-long teacher training in Seattle with Richard Schactel. Then I enrolled in classes here at Yoga Northwest.
With Ingela's patience and mentoring I slowly began to sharpen my teaching skills and my yoga journey became more well rounded on and off the mat. After starting to teach in 1998 at YMCA's, pre-schools, retirement homes, and WWU, I was invited to teach at Yoga Northwest, which is an honor and a privilege that I continue to cherish every day. Since then I have worked my way through two levels of Iyengar Yoga certification; in 2009 I became certified at the Junior I level.
I have a passion for teaching yoga—where I use humor to challenge and motivate—and I hope my students leave class inspired to deepen their own personal journey of growth and well being. My teaching philosophy is that yoga is available to anyone at any age and at any time. There is always something we can do to bring balance and peace into our lives, no matter what challenges we are facing today.
Besides teaching yoga, I also help out in the family business my dad runs, called Computer Remedies, where I am a computer technician. We serve the greater parts of Whatcom and Skagit Counties, helping anyone with any and all types of computer issues.
"Lauron makes yoga very accessible and non-threatening to beginners, yet he challenges those who have been participating for years."– From Kim Cunningham
"Lauron is awesome at helping adapt traditional poses to my unique body!"– Carol Wilkinson