Katie Davidson
caring – knowledgeable – engaging
Katie Davidson
caring – knowledgeable – engaging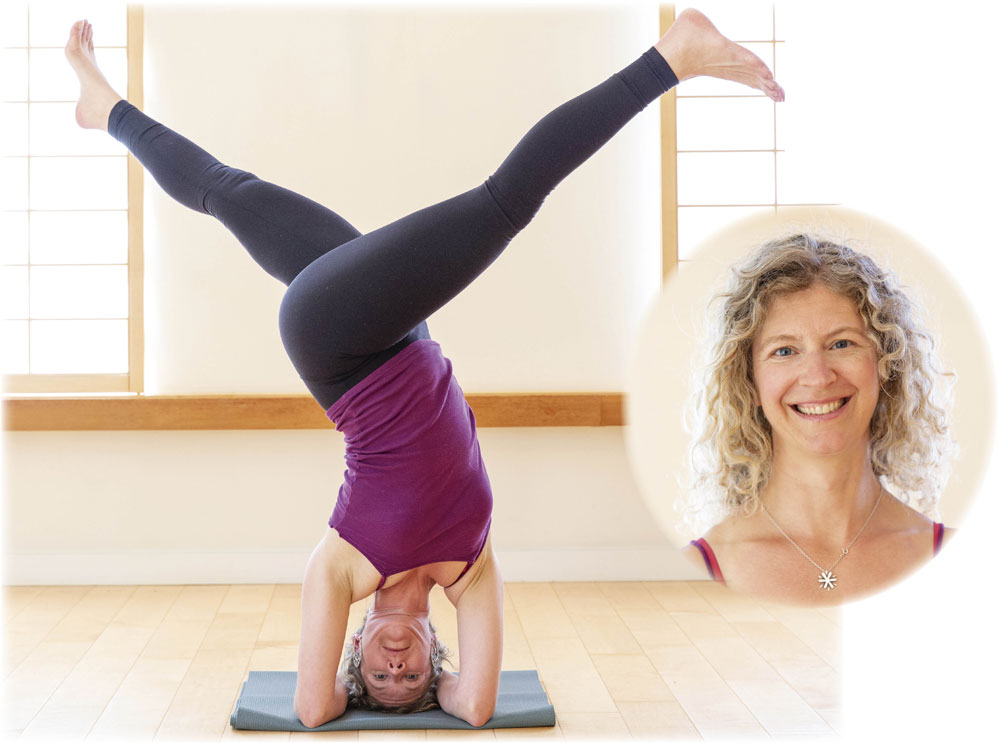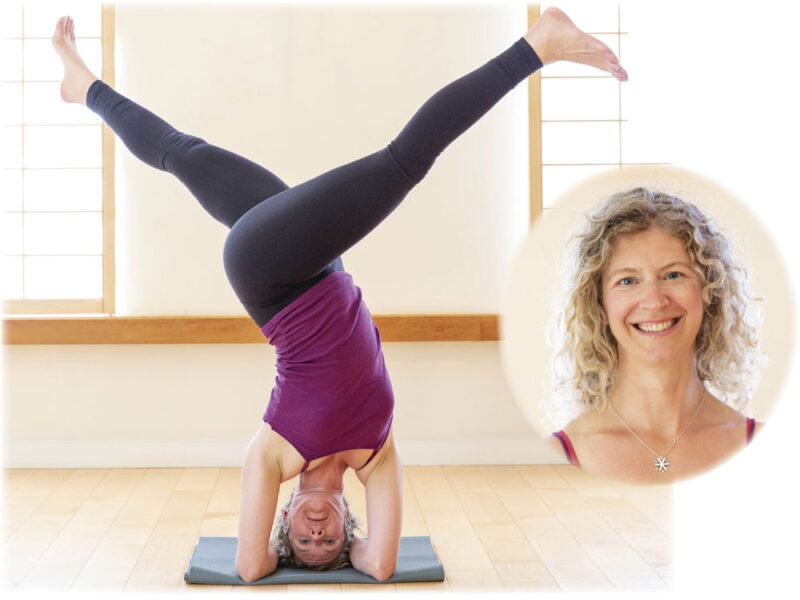 I was raised on Bainbridge Island. I'm a graduate of Fairhaven College and have lived in Bellingham since January of 2000. I've been a practicing massage therapist since 1996. I was initially drawn to yoga as a way to support my body against the physical demands of massage therapy. However, in addition to physical and mental health, the practice of Iyengar yoga has informed my bodywork practice immensely. Yoga has taught me about the musculoskeletal system from the inside out.
The year of preparing for assessment was uniquely challenging in that I became a mother the year before, in July of 2009. From 4 weeks postpartum I began to introduce selected yoga poses to help my body regain strength and equilibrium after my pregnancy. Having a dedicated and consistent yoga practice definitely returned my body to pre-pregnancy shape, in fact, I was surprised to resume a running routine after nearly two years off and feel like I hadn't taken a break. However because my ligaments were looser due to pregnancy, my preparation has been challenging and not without injury. However, experiencing injury has brought more insight to my teaching.
I am glad I undertook the certification process for the same reason I love to teach. Both have deepened my understanding, love, and practice of Iyengar yoga. While I enjoy working with a variety of students, after my own pregnancy, I am especially inspired to work with postpartum women because I now understand the unique challenges that face a new mother's body and mind. What's next for me? Hopefully, a little more downtime to spend with my family.
In addition to teaching at Yoga Northwest I work in private practice as a licensed massage therapist specializing in injury treatment. I am the proud mother of my two young sons, Isaac and Ian. I love to go running with my neighbors, eat vegetables from my garden, and ride my bike across town.
Katie is a lovely instructor with clear directions into and out if poses, appropriate pace and difficulty level for description of class. – Melissa M