Kate LaSpina
curious – consistent – compassionate
Kate LaSpina
curious – consistent – compassionate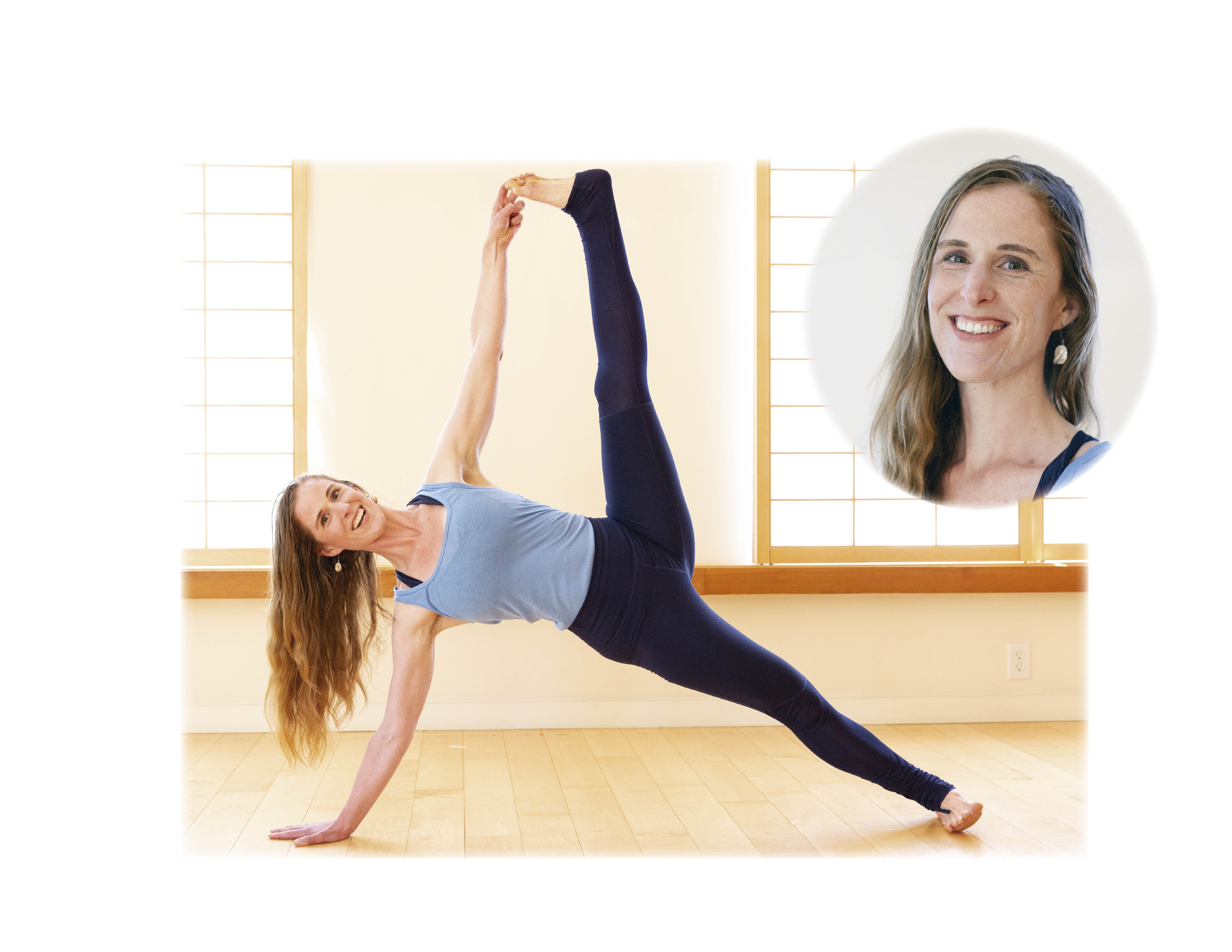 My journey with Yoga began in Spring 2006. Since then I have studied extensively with Ingela Abbott and other senior Iyengar Yoga instructors from around the country. In 2009 I started to teach Yoga at the YMCA and WWU. I have been fully certified as an Iyengar instructor since 2013.
As a devoted practitioner, I welcome the challenges, joy, and transformation that Yoga continues to grant me and it's a gift for me to be able to teach Yoga and see my students experience the heart of Yoga; the integration between body, mind, and breath.
I have been a licensed Physical Therapist Assistant since 2013, working both in Outpatient and Inpatient Physical Therapy settings.  I seek to weave together my passion for Yoga and physical therapy; helping people heal their injuries, practice Yoga safely and encourage people to strive for their full potential.
And when I am not doing Yoga, or studying about the body, I simply love being outdoors in nature, by the sea, in the sea or under the canopy of our beautiful evergreen forests.
"I enjoy the combination of philosophy and movement which enhance each other. During the class, Kate's voice is true to the philosophy and genuine, it's palpable. I have taken (maybe) many beginner classes over a lifetime, always to come away not quite getting it. Kate blends both the physical and philosophical together seamlessly. She's good to be with as a guide." -Helen Moran