Lynne Minton
inspiring – fun – deep
Lynne Minton
inspiring – fun – deep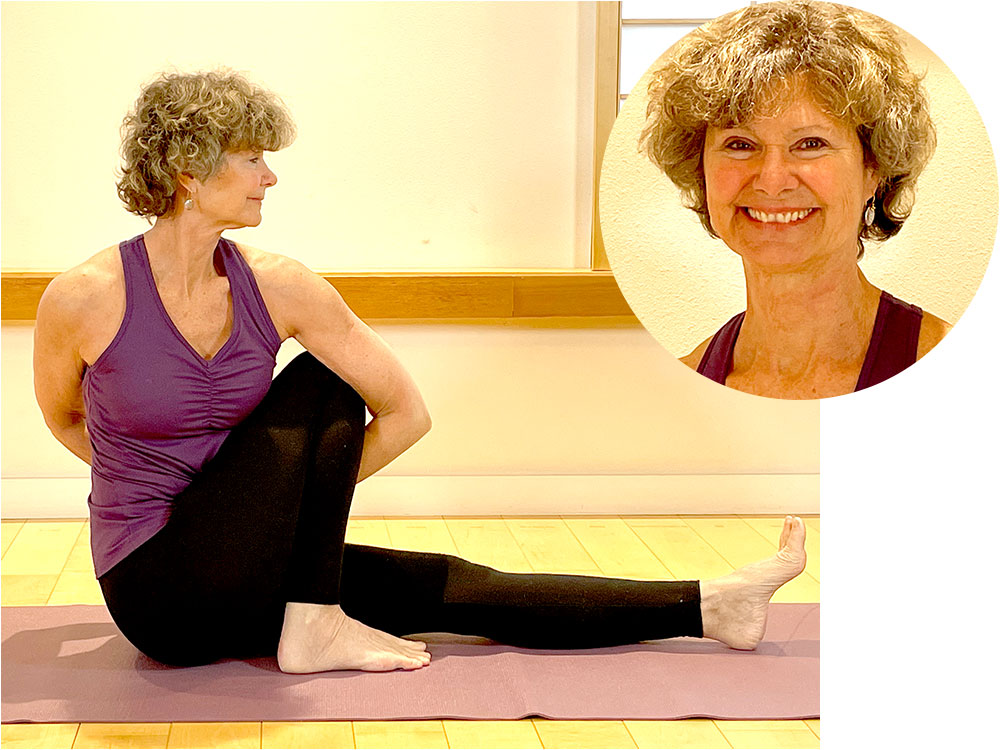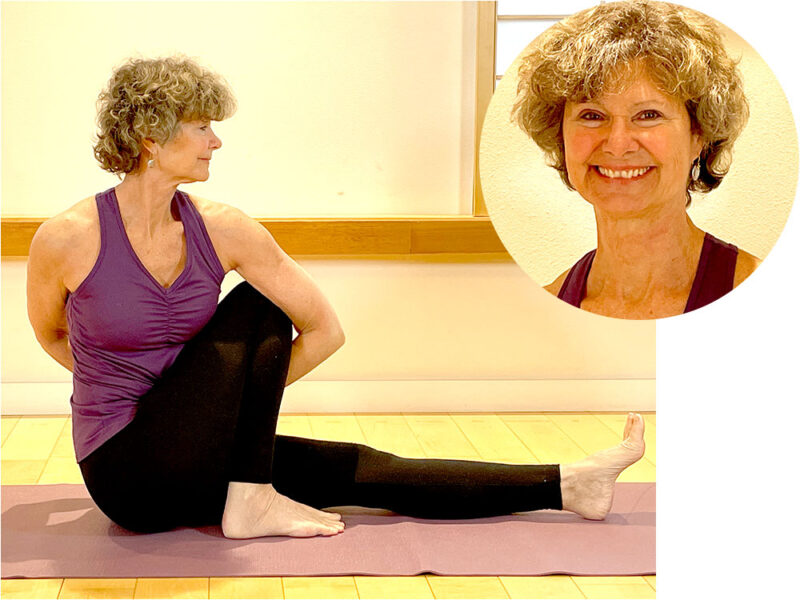 Lynne Minton has been a student of yoga since 1975. In 1982 Lynne became a full time yoga instructor certified by BKS Iyengar. She founded and became the director of Inner Dance Yoga Studio in Anchorage, Alaska for the next 26 years. From 1999-2010 Lynne developed and oversaw the Inner Dance Yoga Teacher Training Program from which over 150 graduates received their 200 hour RYT.
After moving from Alaska she has developed and collaborated on 300 hour YTT programs in Ohio, Arizona and Alaska. Her primary teachers have been BKS Iyengar, Geeta Iyengar, Judith Lasater, Donald Moyer and Fr. Joe Pererira.
Lynne has recently retired in Bellingham and is excited to teach at Yoga Northwest in between her many travels!
Lynne's class was phenomenal! The location of the class was very peaceful and tranquil. I could hear LYNNE's voice clearly and the positioning of her mat w using props as the chair and wall were easy to follow and see! – Linda R