Kerensa Wight
lighthearted – intentional – dynamic
Kerensa Wight
lighthearted – intentional – dynamic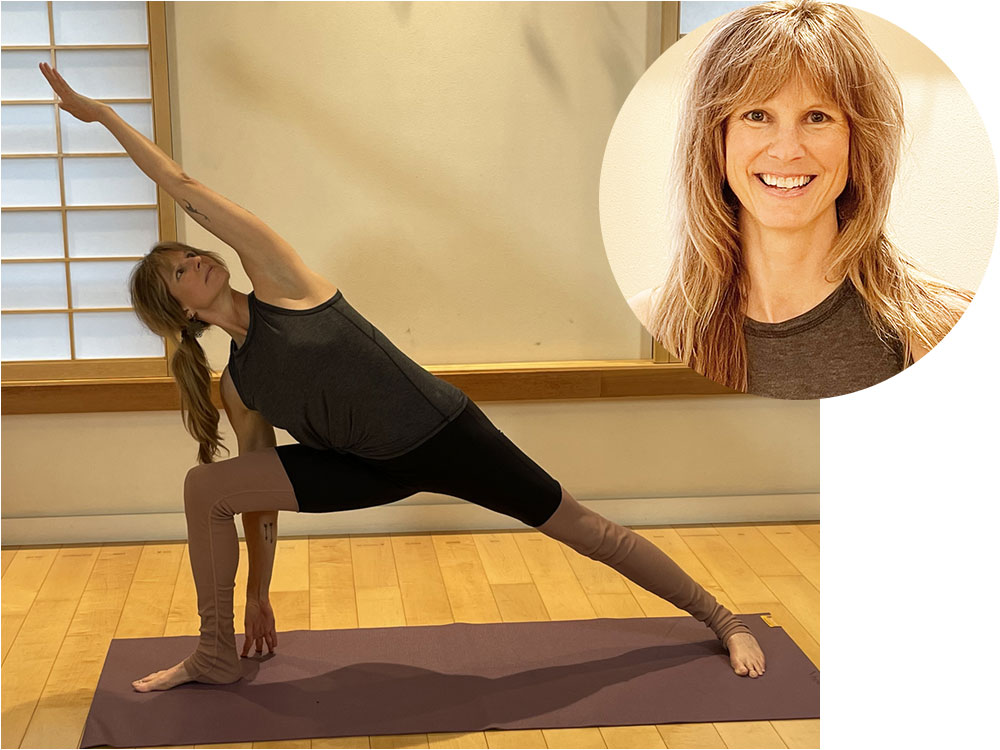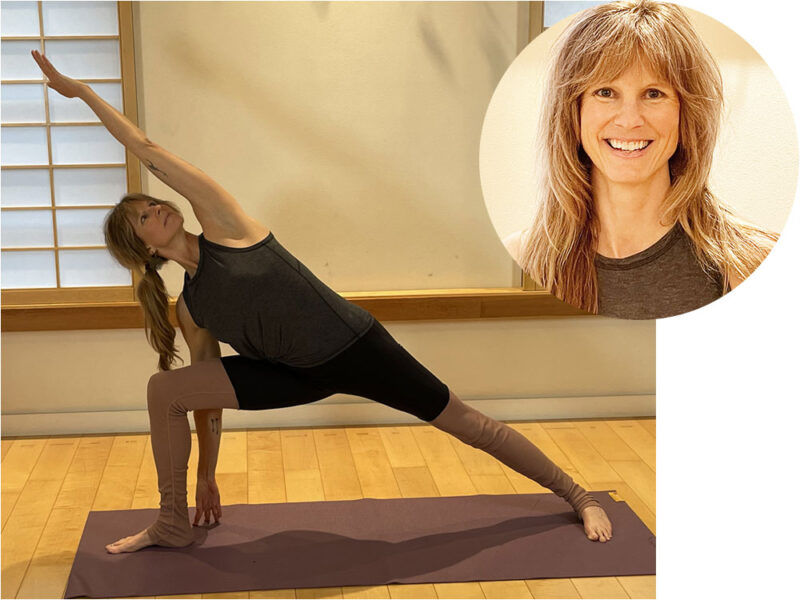 "It is through your body that you realize you are a spark of divinity."
–BKS Iyengar
Kerensa is a certified Level I CIYT, and eager to share a dynamic Yoga experience with you. Her classes will focus on building strength, obtaining flexibility, promoting health, empowering confidence, and stimulating relaxation for a contented body and mind.
I discovered Yoga in 2003 as a casual physical practice … sampling various types of Yoga in several studios around the Seattle area. As an inexperienced yogi, I was unaware of the depths and benefits of Yoga, but was instantly gratified by the physical feeling of movement, strength and extension. I stumbled upon a Yoga teacher at an unlikely fitness gym who had a profound mindful awareness, which introduced me to broader understanding of Yoga and emphasized the importance of a good teacher – someone to guide you through the dense teachings of Yoga, both the physical and conceptual, as a foundation for a more gratified existence and deeper connection to the universe.
By 2010, I was married, had two young sons, quit my career in the music business, and relocated from Seattle to Bellingham. I was introduced to the Iyengar method at Yoga Northwest and was immediately magnetized. I appreciated the attention to detail, the focus on alignment, the use of props to access more challenging poses, the isometric holds to penetrate and discover the asana, and enjoyed the sequencing which links pose to pose to arrive at a final destination, or target pose. I began to appreciate the connection between the body and the breath, and began to build an intellect and awareness of the physical anatomy, as well as recognize more subtle cues in the body. It was the Iyengar method which taught me I had the power to use my body … with alignment, with action, with breath, with intelligence, with practice … to create freedom in my body and freedom in my mind. The lessons I have learned on the mat have served me well and are applicable to many challenges which result from our daily lives.
I've studied with Ingela Abbott, and various teachers, at Yoga Northwest since 2010. Ingela inquired about my desire to teach and I started an apprenticeship under her guidance in Fall of 2019. I completed her teacher training in October 2020, began teaching online (during the pandemic) in February 2021 and by November of 2021, I graduated to a Level 1 CIYT (Certified Iyengar Yoga Teacher) after the completion of an intense, and intensely gratifying, Iyengar Yoga Assessment Certification process. As continued education, I've attended multiple workshops and classes, and continue to study with senior Iyengar teachers locally, regionally and internationally through the convenience of the internet, to extend my studies and absorb the teachings & wisdom from others.
Beyond yoga my interests include trail running and hiking all year round, snowboarding in the winter, paddleboarding in the summer, traveling wherever, the beach, cooking, crafting & sewing, reading and general hangtime with my family and crazy dogs.
Yoga is a lifelong journey … come along !
I really enjoyed Kerensa as a teacher! She was clear and demonstrated poses in an easy to follow way. – Anne V.