Donell Johnson
engaging – adventurous – nurturing
Donell Johnson
engaging – adventurous – nurturing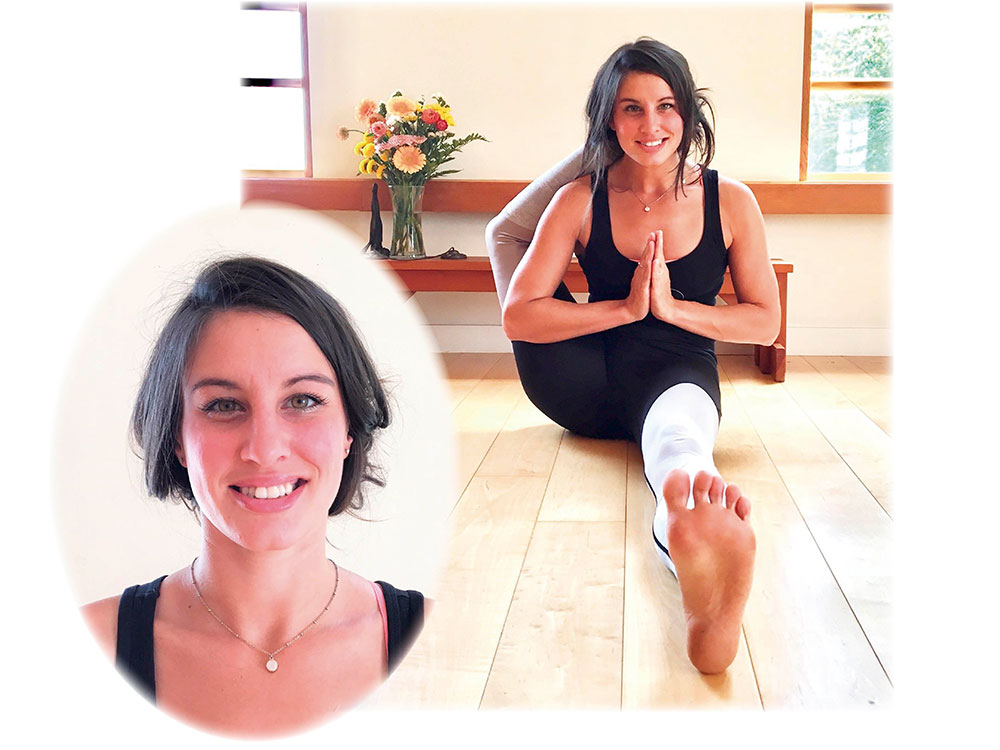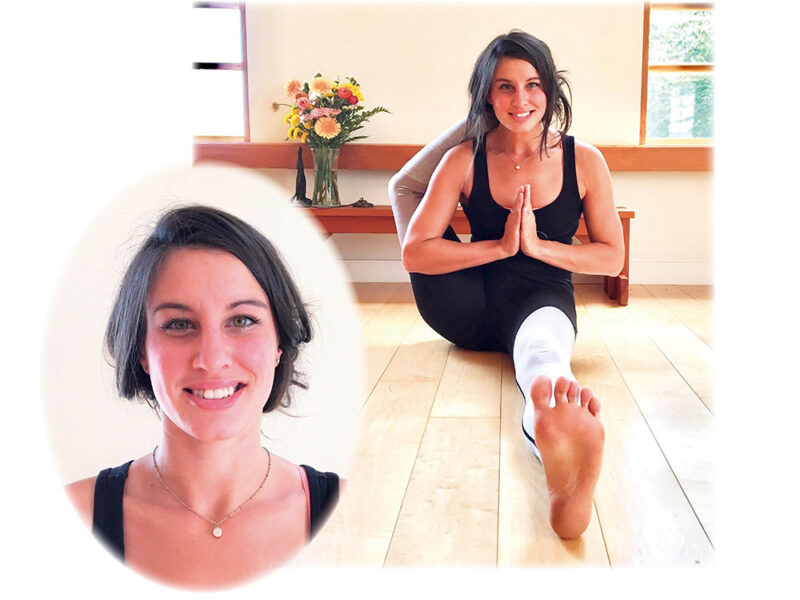 I started practicing Yoga as a teenager but became more devoted to my studies over the last few years. I took my first Iyengar class 6 years ago at the age of 23 and have been an evolving practioner ever since. I've studied at a variety of studios in Washington and California. Yoga Northwest has been my homebase studio and is the place I've felt most supported in my yogic journey.
Katie Davidson is my most influential mentor and a huge inspiration in the growth of my practice. I've also had the pleasure to study under many other amazing teachers throughout the years. Recently I experienced my first yoga workshop with John Schumacher and plan to take more! I really learned a lot and it is such a powerful setting to dive deeper in the practice.
I love Yoga because it is a sustainable technology to connect the body, mind and spirit. Through deepening my practice I have built a better relationship with my physical body, am beginning to understand more about my mental body, and becoming acquainted with the divine light within. I NEVER walk off the mat regretting my decision to practice. With the use of props, clear direction and yoga philosophy Iyengar yoga is accessible to anyone. It always brings new challenges, no matter how long I've been practicing. The deeper I grow in my studies the more enchanted I become with the practice.
I just started teaching Yoga in the beginning of 2019. This is my first time really exploring that role and I'm truly loving it! I feel blessed by the opportunity to share this practice. Yoga is the most precious gift I can offer anyone. Teaching is helping me to infuse yoga wisdoms into my bones and I aspire to articulate my experience well enough to help guide others in their journey too.
I am your typical Bhamster! I love being in nature. Whether hiking, snowboarding, or just reading as long as I'm outside I'm happy! It's important to me to do work I believe in and try to make the world a better place.
Donell has great rapport with class and creates a friendly welcoming environment-even remotely. Today she gave multiple options for most poses and gave feedback to students during poses. She creates a class with each of our individual strengths and challenges in mind. – Stephenie B