Courtenay Chow
friendly – joyful – open
Courtenay Chow
friendly – joyful – open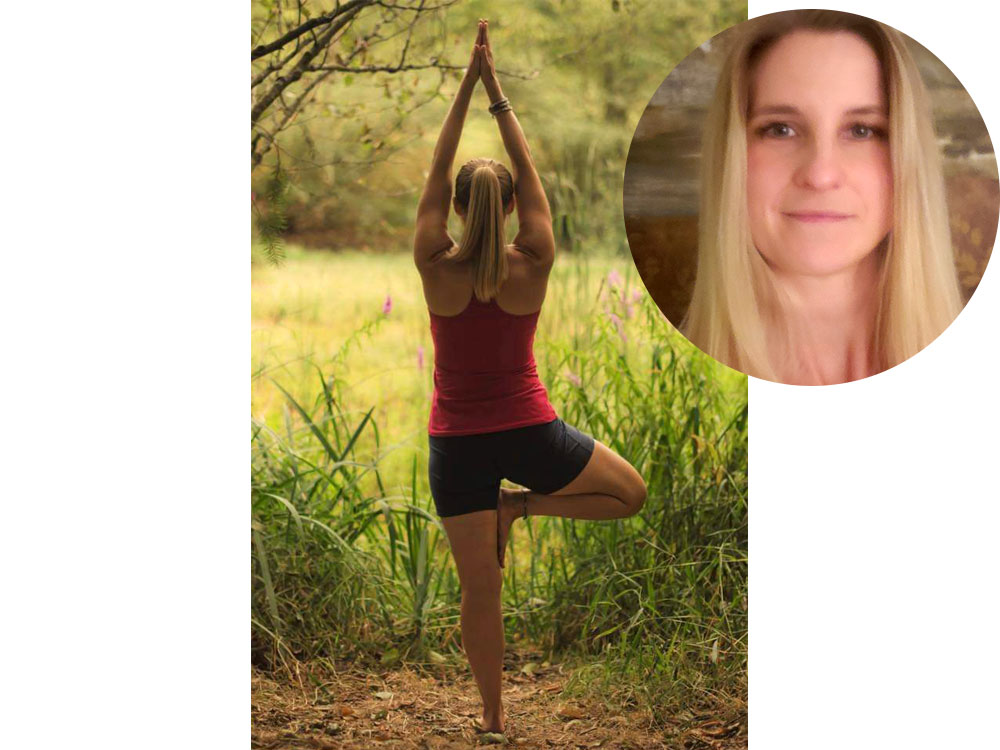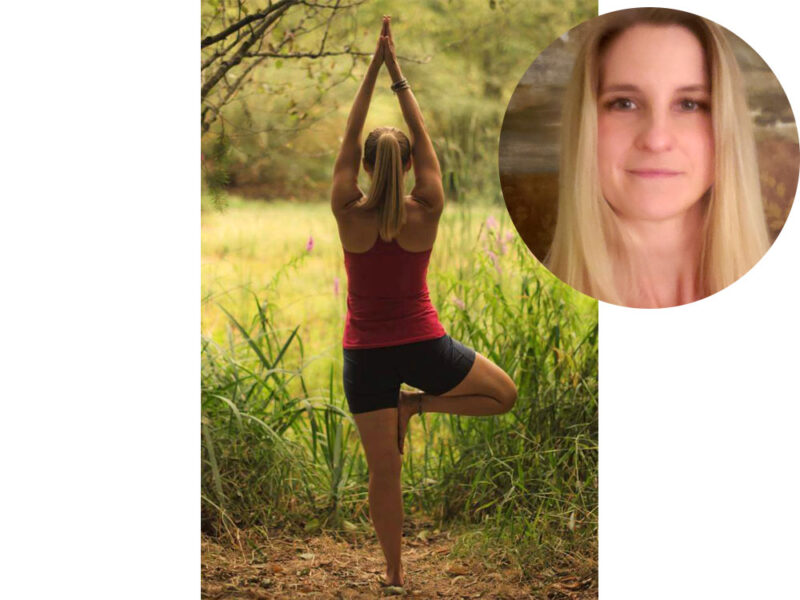 I was born and raised in Nelson, B.C. but have called Vancouver my home for the past 22 years.
After trying different schools of yoga, in 2004 I found an Iyengar studio almost by accident. I immediately fell in love with the Iyengar method of teaching. The clear instructions regarding alignment and the use of props to make poses accessible made me feel like I finally understood what yoga was truly all about.
Six years ago, we moved closer to the border and I found Yoga Northwest and have since been taking classes weekly (with my nexus firmly in hand)! I'm so excited to be able to apprentice under Ingela Abbott and in October, I completed a teacher training with her.
When I first started practicing yoga, my main focus was on the physical benefits of yoga, on improving my strength and flexibility. Over the years, my attitude towards my practice has changed. I am still very grateful for the physical benefits that my practice brings but it's the moments of peace and calm that I can find in the asanas that brings me back to my mat each day. The more often I find these moments of peace on the mat, the more I am able to take that feeling with me off the mat and into the busy world. This opportunity to teach yoga is so exciting for me because I would love the opportunity to teach other people the skills that would allow them to find those moments of peace as well.
I have worked at B.C. Children's Hospital since 2000 as a pediatric ultrasound tech. Besides my yoga practice, my other true love is music. When I'm not practicing yoga, out running, playing the piano or singing, I'm usually spending time with my husband and two boys, Micah and Noah at the hockey rinks, being an enthusiastic fan.