The Joy of Movement

a weekend workshop
with Yogi Zain
We are excited to finally have Yogi Zain back to Yoga Northwest to share his love of yoga with us in his wonderful, creative, and playful way of exploring Iyengar Yoga.
And we are super delighted this time to be able to meet Yogi Zain in person for an In-Studio Workshop as well as Online.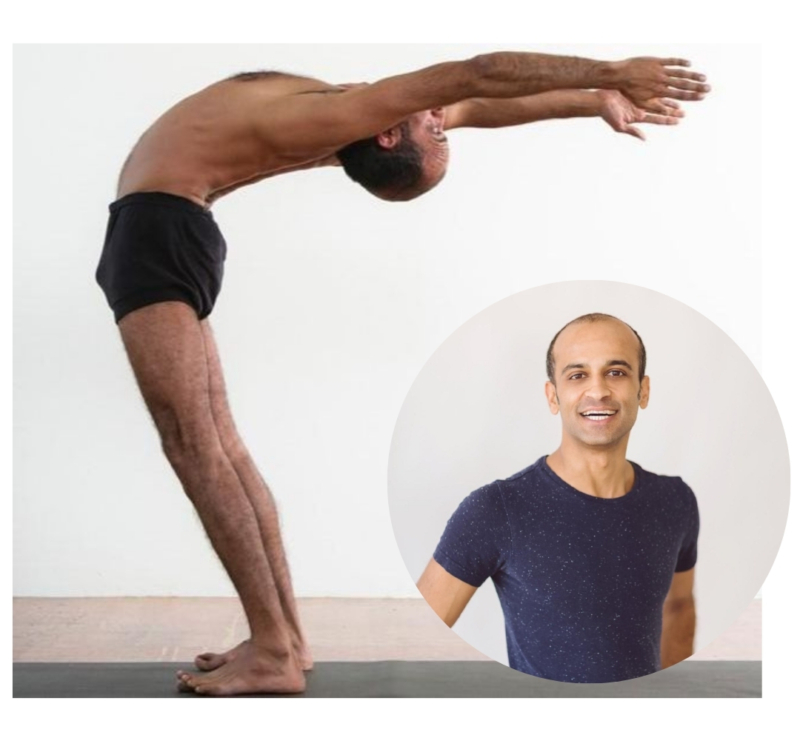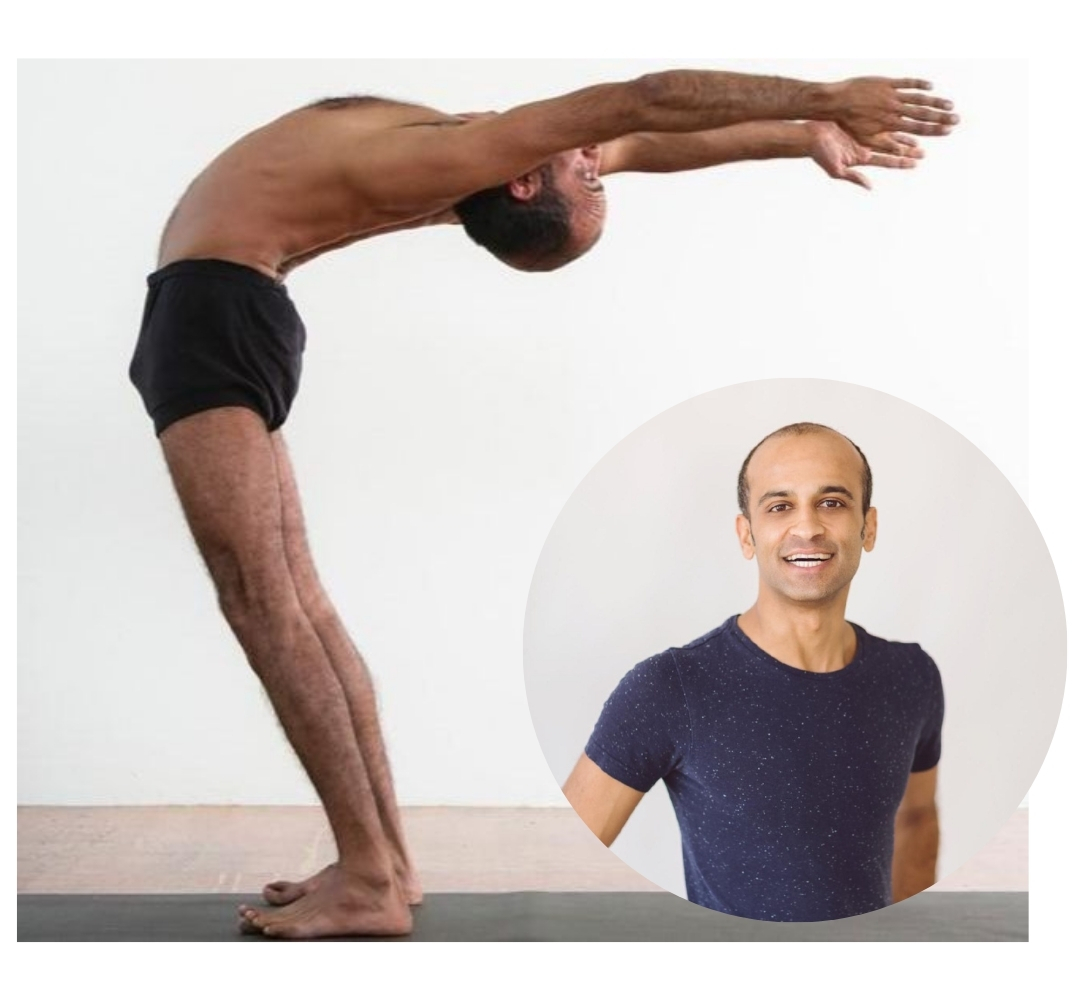 Saturday Morning 10am-12:00pm
Grounded In Joy
A floor based practice exploring hip openers. Movements on the ground can bring a sense of earth element in practice. We will play with poses in supine position, side lying, and seated.
Saturday Afternoon 2:30-4:30pm

Taking Flight with Delight
Explore and experiment with ways to build strength and stability for arm balances. Focus on the wrist and shoulders. Modifications and variations will be shown for all levels of practice.
Sunday Morning 10am-12:00pm

Chairing Is Caring
Creative and fun use of the chair prop. So many ways to play with the chair and explore different categories of poses. We will get into a little bit of everything with a focus on backbends and inversions.
Yogi Zain spent many years traveling around the world Pre-Covid teaching workshops and sharing his love of yoga with people in Brazil, Chile, Costa Rica, Jakarta and China and for many years Zain taught at the Iyengar Yoga Institute in San Francisco and at the San Quentin Prison. He's also an Instagram star creating short form videos to illustrate his playful and creative ways of bringing a fresh new dimension to Iyengar Yoga!
Prerequisites: Everybody welcome with at least 6 months of dynamic yoga experience from any method of yoga and without injuries who are ready for a fun and inspiring yoga adventure!
Props Needed: Yoga Mat, 2 Blocks, 2-3 Blankets, and a Chair
Fees: $160 | Members $145 
or $60 for each session