A Weekend with John Schumacher
Saturday and Sunday, August 21st & 22nd, 8-10am PST on Zoom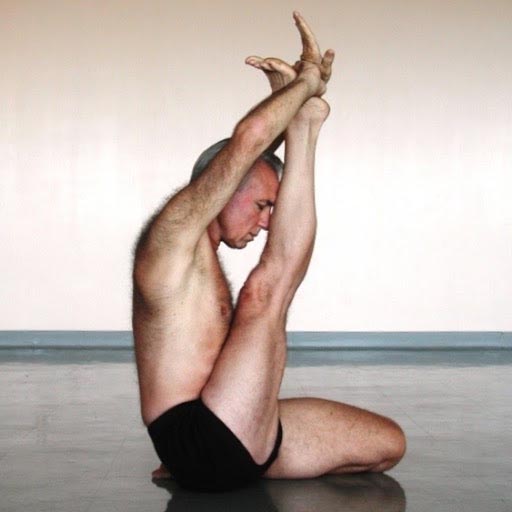 Don't miss this fantastic opportunity to study with a world class teacher.
John Schumacher is one of our absolute favorite guest teachers who brings his wonderful clarity, humor and caring presence; always inspiring us to go deeper with fresh new insights and experiences.
Prerequisites: Everybody welcome with a minimum 2 years of Iyengar Yoga, can do handstand with a wall, and are comfortable and stable in head balance and shoulder balance.
Props needed: 3 blankets, 2 blocks, 1 belt.

FEE: $75 / $45 per session
Includes Recording- lasts for 1 month
John Schumacher is an advanced Iyengar Yoga Teacher and the Director of Unity Woods Yoga Center, one of the largest Iyengar Yoga centers in the country. For many years he was a contributing editor to Yoga Journal Magazine and now teaches Yoga Workshops and Teacher Trainings in the U.S. and abroad, including China.
"John is one of the best Iyengar Yoga teacher we have. To study with him is a privilege. I always away from John's workshop with new ideas to explore in my asana and pranayama practice. And I always return home with a renewed commitment with my yoga practice-on and off the mat." – Janet H.