"Practice Through Time"
with Denise Weeks
In this workshop Denise will have you explore the concept of TIME through practice.
-How Yoga sustains us over TIME
-How we hold poses for various lengths of TIME
-How we repeat poses in TIME
-How we insert TIME for rest in between our poses
We'll ask what the effect of TIME on practice is, and likewise, what is the effect of practice on TIME.
Props Needed: Yoga Mat, Blocks, 2 Blankets, Chair, Wall Space, and a Timer
Pre-requisites: All students and levels welcome from Gentle Yoga II to Dynamic III
Denise Weeks is a certified Iyengar Yoga Teacher, who taught at Yoga Northwest for about 15 years. Denise is now semi-retired from teaching yoga but has an on going practice that continues to evolve over time. She's also an avid surfski paddler, a writer, and an occasional speaker on the topic of caregiving and dementia.
Saturday, November 13th 2:00-4:00 PM, Online Via Zoom
Fee: $40, members $35
(Includes Recordings Available for One Month)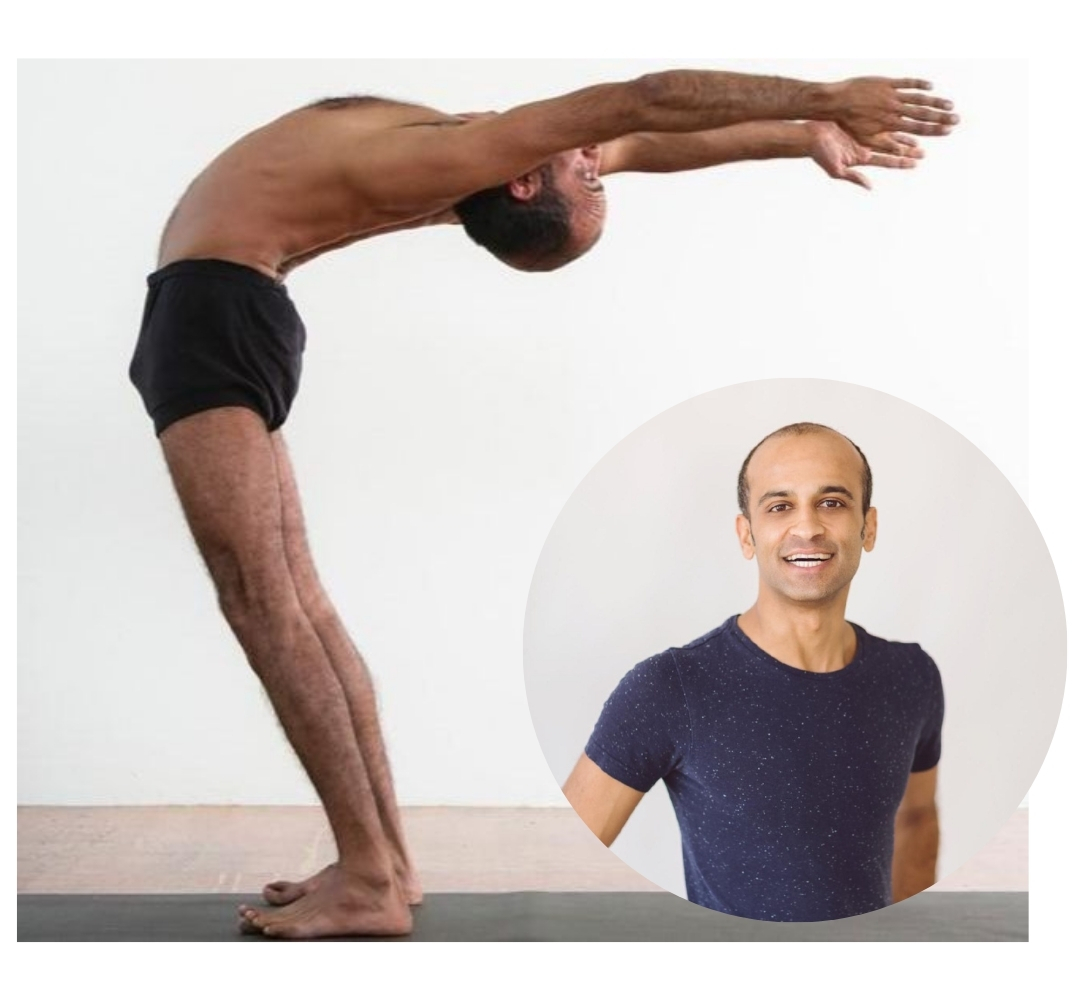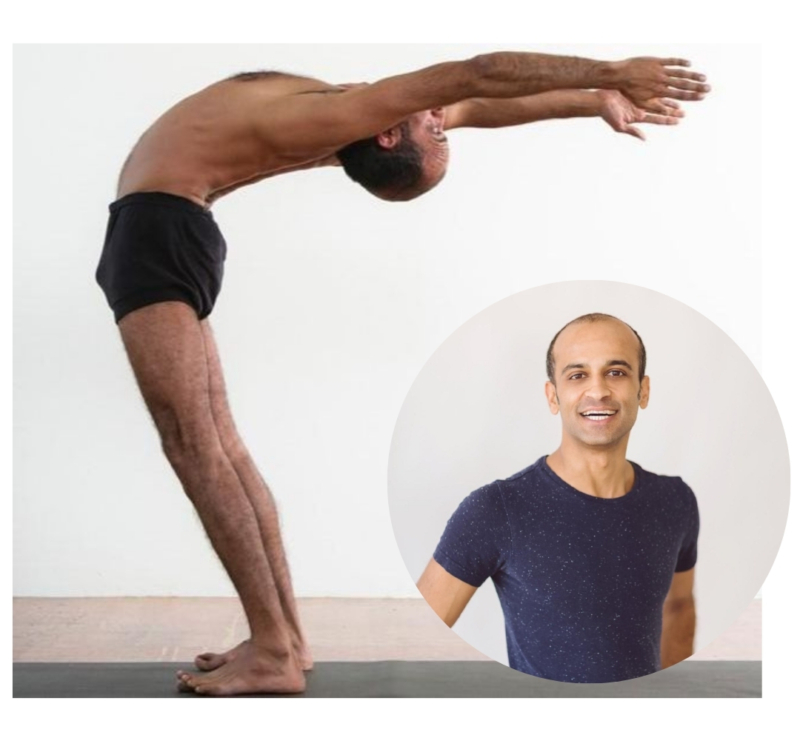 Pre-requisites: All dynamic yoga students welcome with one year minimum experience without acute injuries. Students from other methods of yoga are also welcomed. Zain loves all Students of Yoga!
The Joy of Movement

with Yogi Zain
Zain is returning to Yoga Northwest to inspire us with new fun and creative ways of practicing our classical postures with his wonderful adventurous yet caring and warm-hearted spirit.
Morning sessions: Finding delight in Flight
The joy of courage of arm balances. Expect to have your energy high and spirit lifted at the end of this class. Afternoon session: well-rounded and grounded: a floor based practice using minimal props. A restorative tempo with a focus on hip openers and twist.
Pre-Covid, Yogi Zain was spending most of his year travelling around the world teaching workshops and sharing his love of yoga with people in Brazil, Chile, Costa Rica, Jakarta and China. But now he is reaching his students from around the world via Zoom! For many years Zain taught at the Iyengar Yoga Institute in San Francisco and at the San Quentin Prison. He's also something of an instagram star- he creates shortform videos to illustrate his playful ideas about Iyengar Yoga.
Saturday Dec 4th, 9-11:30am, 1:30-3:30PM, Online via Zoom

Fee $75, Members $65;
Mornings only $45, Afternoon only $35
(Includes Recordings Available for One Month)