PRANAYAMA, The Power of Breath

with Ingela Abbott
A 4 Week Series, Meeting Fridays, 7-8am PST, May 7-28, on Zoom Only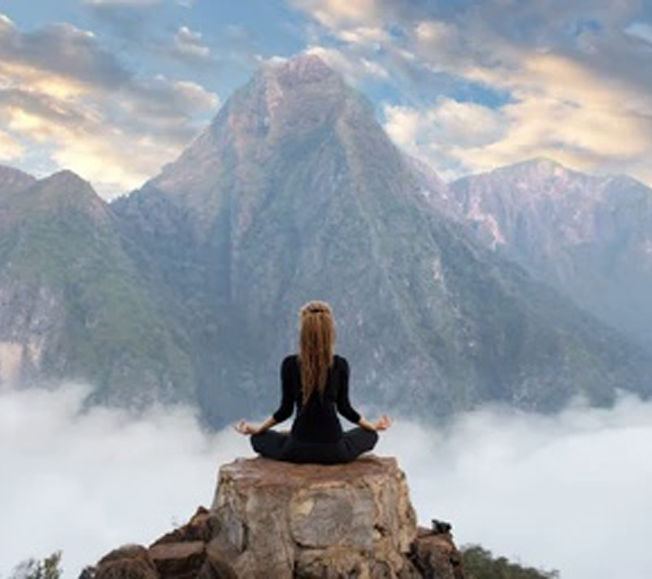 Join Ingela for a magical early morning experience learning different breathing techniques that will:
energize your body;

cultivate mental focus;

calm your nervous system;

lower your blood pressure;

release hypertension and anxiety;

stimulate your digestive system;

connect with your inner peaceful center.
Prerequisites: Minimum 6 months of Iyengar Yoga.
Props needed: 3 blankets, 2 blocks.

FEE: $65 / Members $55
Includes Recording- lasts for 1 month
"As the leaves aerate the tree and provide nourishment for its healthy growth, so Pranayama feeds and aerates the cells, nerves, organs, intelligence and consciousness of the human system. Thus we grow in health and harmony and increase our span of life by drawing the hidden energy from the ocean of the universal atmosphere." B.K.S. Iyengar


And check Ingela's blog on the Power of Breath here.