Weekend Workshop on Zoom

with John Schumacher
Saturday and Sunday, August 21st & 22nd, 8-10am PST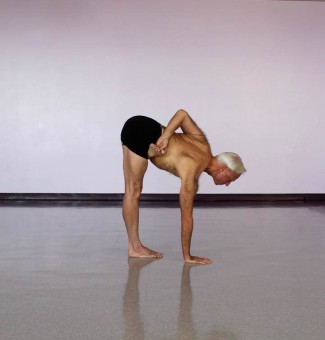 We're super excited to welcome John back to Yoga Northwest via Zoom to share with us his always inspiring, and insightful teachings, blended with wonderful wisdom, humor and depth.
Prerequisites: 2 years of Iyengar Yoga and are comfortable and stable in head and shoulder balances and can do handstand with the wall.
Props needed: 3 blankets, 2 blocks, 1 belt.

FEE: $90 / Members $80
$60 per session
Includes Recording- lasts for 1 month
John Schumacher is an advanced Iyengar Yoga Teacher and the Director of Unity Woods Yoga Center, one of the largest Iyengar Yoga centers in the country. For many years he was a contributing editor to Yoga Journal Magazine and now teaches Yoga Workshops and Teacher Trainings in the U.S. and abroad, including China.