Our Yoga Northwest 2-Year Apprentice/Teacher Training Program
We believe the most powerful way to become a highly skilled teacher is to learn via an apprenticeship program. During this process you will learn how to teach the yoga asana to our general public, in an actual yoga class, week by week and month by month progressively. You will learn detailed individual instructions, demonstrations and an in-depth understanding of different body types and levels of fitness for maximum safety and benefit. It's like learning to speak a language in the country you are visiting, instead of learning a language in a theoretical classroom setting.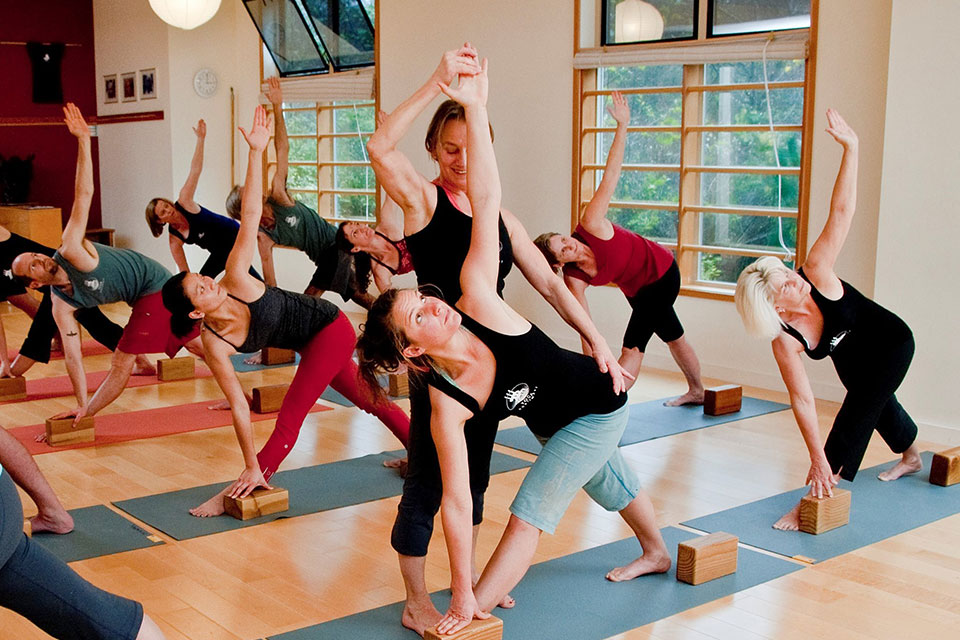 Who can apply for our Yoga Northwest apprenticeship Program?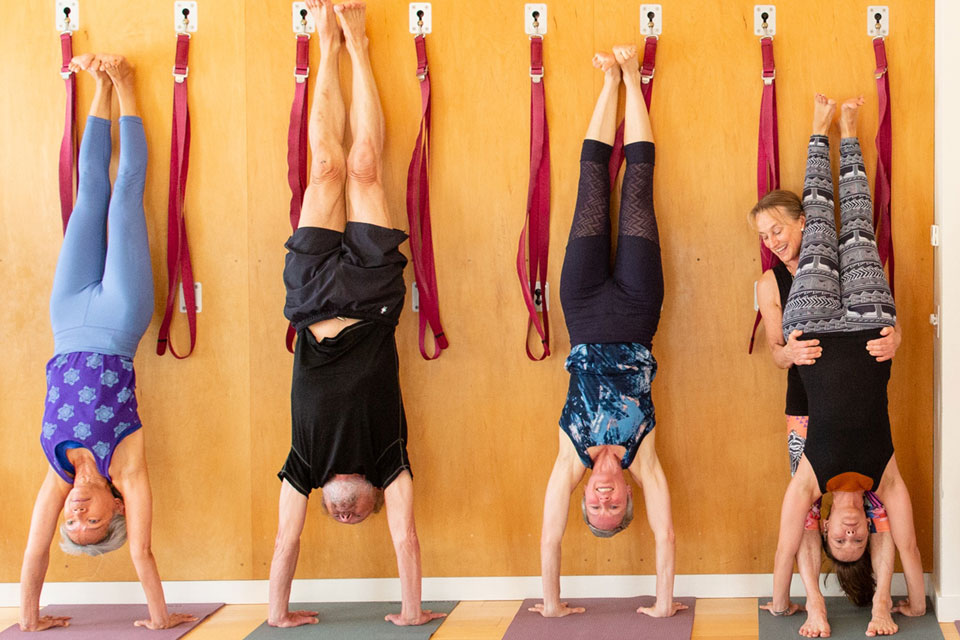 You need to have a minimum of three years of yoga experience, including one year of Iyengar yoga studies with weekly Dynamic III classes and with a dedicated daily home practice.
At Yoga Northwest we love to help train new Iyengar Yoga Teachers who will continue to spread the Light on Yoga with our community and our world for a healthier and more mindful and caring living on our planet Earth!
(Currently our apprentice ship program is via Zoom. But when we get back in our studio with our in-person classes, the apprentices will observe quietly in the back of each class. They will also participate when needed to help students with props and simple hands on adjustments to ensure a more comfortable and safe practice. When we get back in the studio, the apprentices will have the opportunity to teach yoga poses to students with feedback sessions.)
To apply for the apprenticeship program, email us at doyoga@yoganorthwest.com and answer the following questions:
Your name
Address
Email
Current Employment or Studies
How long have you practiced Yoga? How long have you practiced Iyengar Yoga?
Who are your past teachers and where?
Who are your current teachers?
How many days a week do you practice? How long is your daily practice?
Why do you want to teach Iyengar Yoga?
Why do you think you will be a good teacher?