Yoga is more than just stretching your hamstrings, firming your core and releasing tension. Yoga in its essence is to cultivate mindfulness and awareness: to open our minds and hearts fully to life, moment by moment and connect us with the core of our being and the essence of life.
So, what does mindfulness mean? Well, the Oxford Dictionary says: "to be conscious and to take care."
First, how can we become more conscious? It's simply done by quieting the mind, which is more simply said than done!! If any of you have tried to sit down and meditate, you know how hard it is to sit in silence. Often within minutes and even seconds the mind starts hopping around with all sorts of thoughts. We call it the monkey mind. Eckart Tolle explains in his book The Power of Now: "The mind is a superb instrument if used rightly. Used wrongly, however, it becomes very destructive.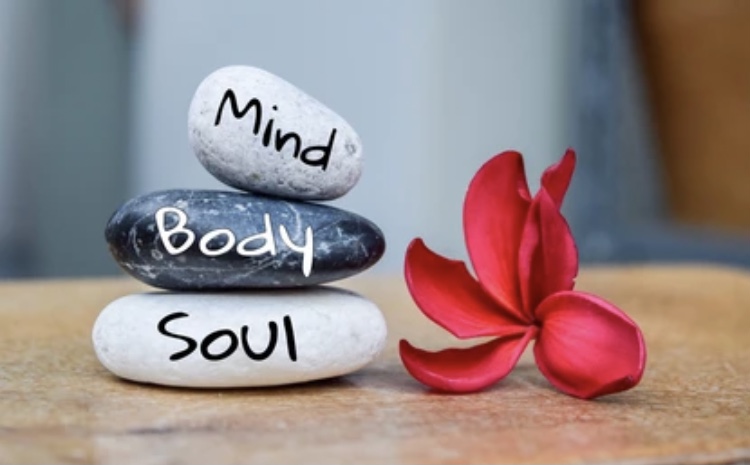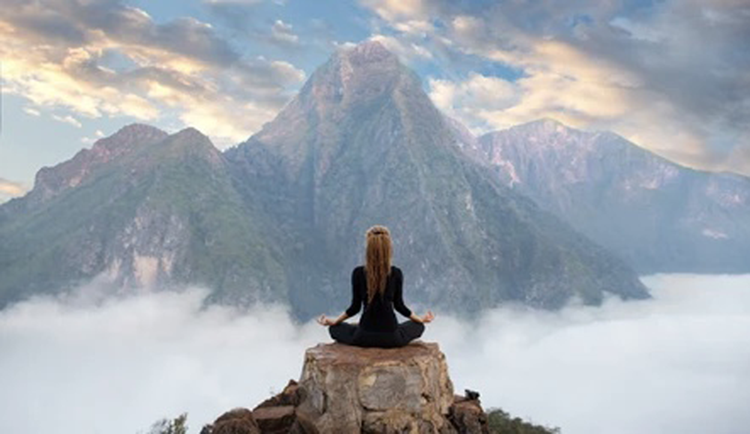 "As the leaves aerate the tree and provide nourishment for its healthy growth, so Pranayama feeds and aerates the cells, nerves, organs, intelligence and consciousness of the human system. Thus we grow in health and harmony and increase our span of life by drawing the hidden energy from the ocean of the universal atmosphere." B.K.S. Iyengar
The breath plays an important part in our lives. We come alive with the first breath and leave with the last. The breath also plays an important part in Yoga. The breath is the bridge between the outer and the inner body; a bridge between the body and the mind; and a bridge between the body and the spirit.
"When an asana is done correctly, the body movements are smooth, there is lightness in the body, and freedom in the mind." B.K.S. Iyengar
A yoga posture is to be stable, steady and firm, yet also relaxed, comfortable, and delightful!!
To be stable, a movement needs both balance and strength. All the muscles in our bodies work in pairs to give an equal support to our joints, spine, and inner organs in response to gravity. For example, it's important to have an equal strength between the muscles in the lower back and the abdomen to give a balanced support to the lumbar spine. A sway back is a common example of an imbalance, where the back muscles are tight and the abdominal muscles are weak. In a collapsed chest, the frontal chest muscles are tight and the upper back weak. This imbalance leads to a compression that causes a continual wear and tear on the muscles, ligaments, tendons, and nerves and with time, strain, pain and no delight.